"Gen Energy Corporation is very interested in the voice of its customers.

"
The most important goal of our company is "customer satisfaction"
We are doing our best to supply top quality products and service to satisfy our customers.
We will be happy when we see our customers moved by our top quality products and the best service.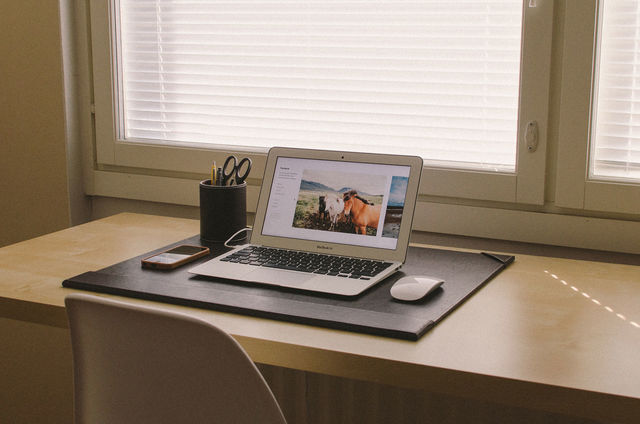 No
Title
Author
Upload time
view counts
Like
Admin
5 May 2018

view counts

417
0
Admin
4 May 2018

view counts

62
0
Admin
3 May 2018

view counts

64
0
Admin
1 May 2018

view counts

53
0
Admin
5 Dec 2017

view counts

62
0
Admin
25 Oct 2017

view counts

61
0
Admin
5 Sep 2017

view counts

70
0
Admin
1 Sep 2017

view counts

60
0
Admin
19 Jun 2017

view counts

60
0
Admin
15 Jun 2017

view counts

50
0