"Gen Energy Corporation is very interested in the voice of its customers.

"
The most important goal of our company is "customer satisfaction"
We are doing our best to supply top quality products and service to satisfy our customers.
We will be happy when we see our customers moved by our top quality products and the best service.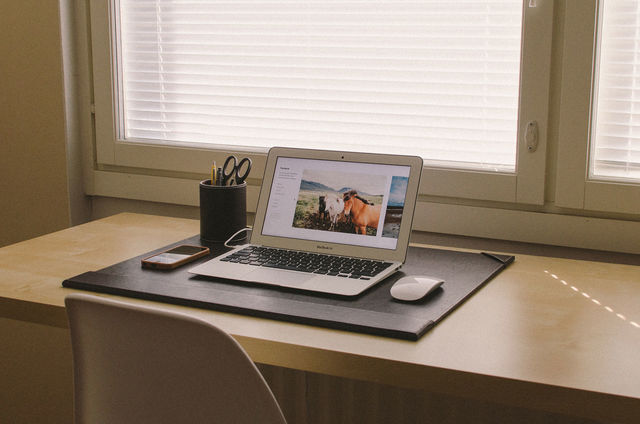 Red LED light on battery pack
Please note, Red light turns on as below.

* When you discharge by over 12A ( 15A or 22A) for main outlet and over 7A (12A) for D-tap and over 2.3A for USB, its power is cut, (but RED LED does not turn on in case of USB)
* When you discharge under 12V.
* When you charge over 6A for all batteries, and over 3.5A for 98Wh.

** Then if you push and hold gauge button over 5 seconds, its all 5 LEDs will flicker and it is reset and working.