"Gen Energy Corporation is very interested in the voice of its customers.

"
The most important goal of our company is "customer satisfaction"
We are doing our best to supply top quality products and service to satisfy our customers.
We will be happy when we see our customers moved by our top quality products and the best service.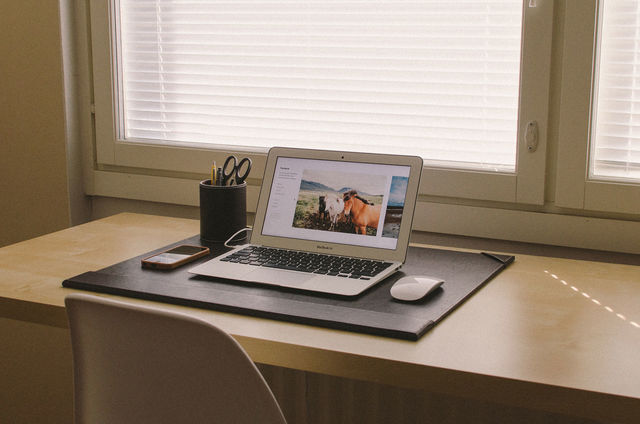 Strong points of our new V-MOUNT battery series
Features

* Life time is extended by using a special algorithm.
* Strong, robust and shockproof battery pack by PC and 8 bolts.
* The temperature is lowered with no wires inside.
* Compact size with 4 kinds of capacity.