"Gen Energy Corporation is very interested in the voice of its customers.

"
The most important goal of our company is "customer satisfaction"
We are doing our best to supply top quality products and service to satisfy our customers.
We will be happy when we see our customers moved by our top quality products and the best service.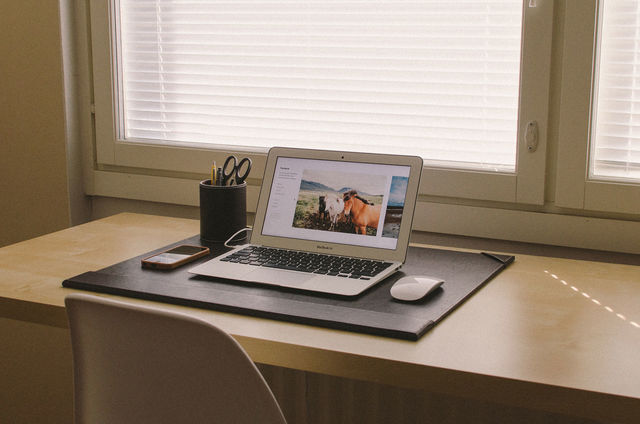 What is different in our V-mount batteries ? updated April 26, 2017.
You can refer to attached presentation.

There are two versions, one is in English and the other in Korea.